Rent To Own Sheds In Arkansas
Have you found the shed that perfectly fits your needs, but that price tag is intimidating and overwhelming? Giving our customers a hassle-free method of purchasing a new quality-built shed on a monthly payment plan, our rent to own sheds option is the perfect way to get a new building. This gives you a more affordable way to receive your own storage shed.
Think of our rent to own sheds option as a replacement for renting a storage unit, but with our rent to own plan, you receive your own storage building in the end. Rent your shed for 36 to 48 months and then enjoy it as your own for the rest of your lifetime.
No matter what rent-to-own shed option you decide on, we want to be there for you through it all. Don't hesitate to reach out to us with any questions. You can also request a quote for any of our structures so you can get an idea of the price you'll be working with.
10 Reasons to Choose Rent To Own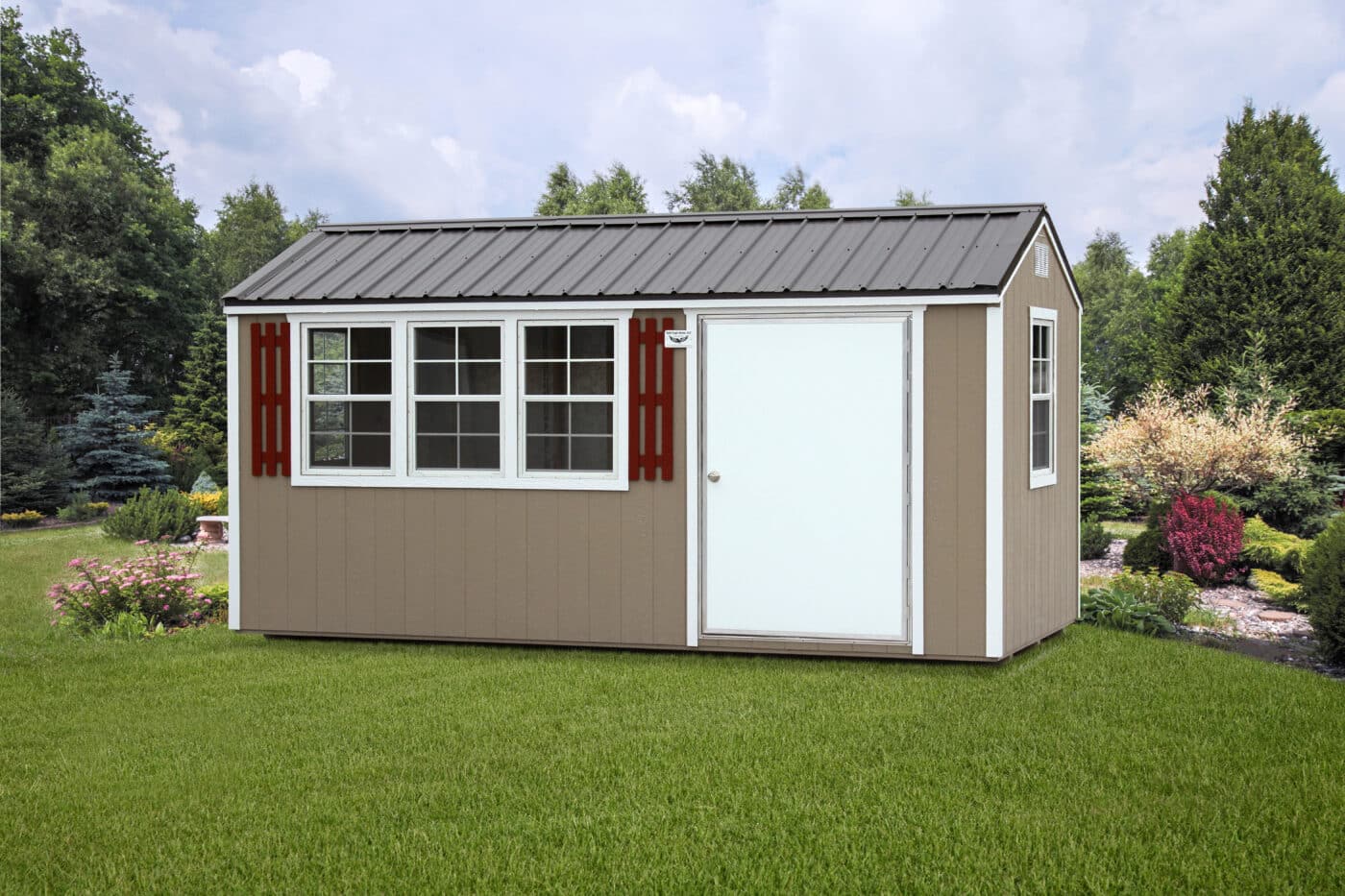 2. Save Time
Say goodbye to running into town to pick up or drop off your stuff at your storage unit! Your stuff is all at home with rent to own.
3. Early Payoff Option
You can pay off your building at any time for only the remaining cash price!
4. No Fees
With our rent to own option, there are no documentation fees or credit origination fees!
5. Initial Payment
For the initial payment, we only collect the first month's payment plus a security deposit.
6. No Early Payoff Penalty
There is no penalty for an early payoff! Payoff your building early with no additional costs.
7. Safety
Having your valuables in your backyard is much safer than storing them somewhere in town.
10. Own For a Lifetime
Rent to own for only 36 or 48 months and own your shed for a lifetime!
36-Month rent to own Shed Plan
With a 36-month Rent-To-Own plan with Bald Eagle Barns, only 40% of your payment goes towards the monthly rent, and a full 60% of your payment goes toward the initial cash price of your building.
We also give you the option of paying off your building early with no penalty if, partway through the Rent-To-Own plan, you decide you want to pay it off in full. Not only is there no penalty, but we also cancel all the remaining rent, leaving you to pay only the cash price that remains unpaid. Rent is only paid for the months that your building is on the Bald Eagle Barns Rent-To-Own plan.
48-Month rent to own Shed Plan
Our 48-month Rent-To-Own Plan splits your payment in half with 50% of your payment going towards monthly rent and 50% going towards the initial cash price of your building.
Just like our 36-month plan, we give you the option of paying your shed off early with no penalty. All remaining rent is canceled, meaning you only pay rent for the months that your building was on the Bald Eagle Rent-To-Own Plan.
Getting Started
Starting a rent to own plan is simple and hassle-free! For your initial payment, we collect the first month's payment as well as a security deposit. The security deposit amount is based on the size of your building.
| Size of Building | Security Deposit Amount |
| --- | --- |
| 8 Feet Wide | $100 |
| 10 Feet Wide | $100 |
| 12 Feet Wide | $200 |
| 14 Feet Wide | $400 |
| 16 Feet Wide | $800 |
Your security deposit is refunded in full at the time of payoff of your building, or it can be credited towards payoff if you prefer. The only reason for the security deposit not being refunded is if the building has to be repossessed due to a lack of payments.
After the initial payment, we will deliver your building to your site and set it up level and solid to provide you with a sturdy shed for years to come! When your shed is satisfactorily set up, you will start receiving a monthly statement by mail or email. All payments are due on the 1st day of each month. Payments are not considered late unless they are received at our Cave City office after the 10th of the month.
Rent To Own Shed Payment Options
In-Person
By Mail
Credit Card
Pay Online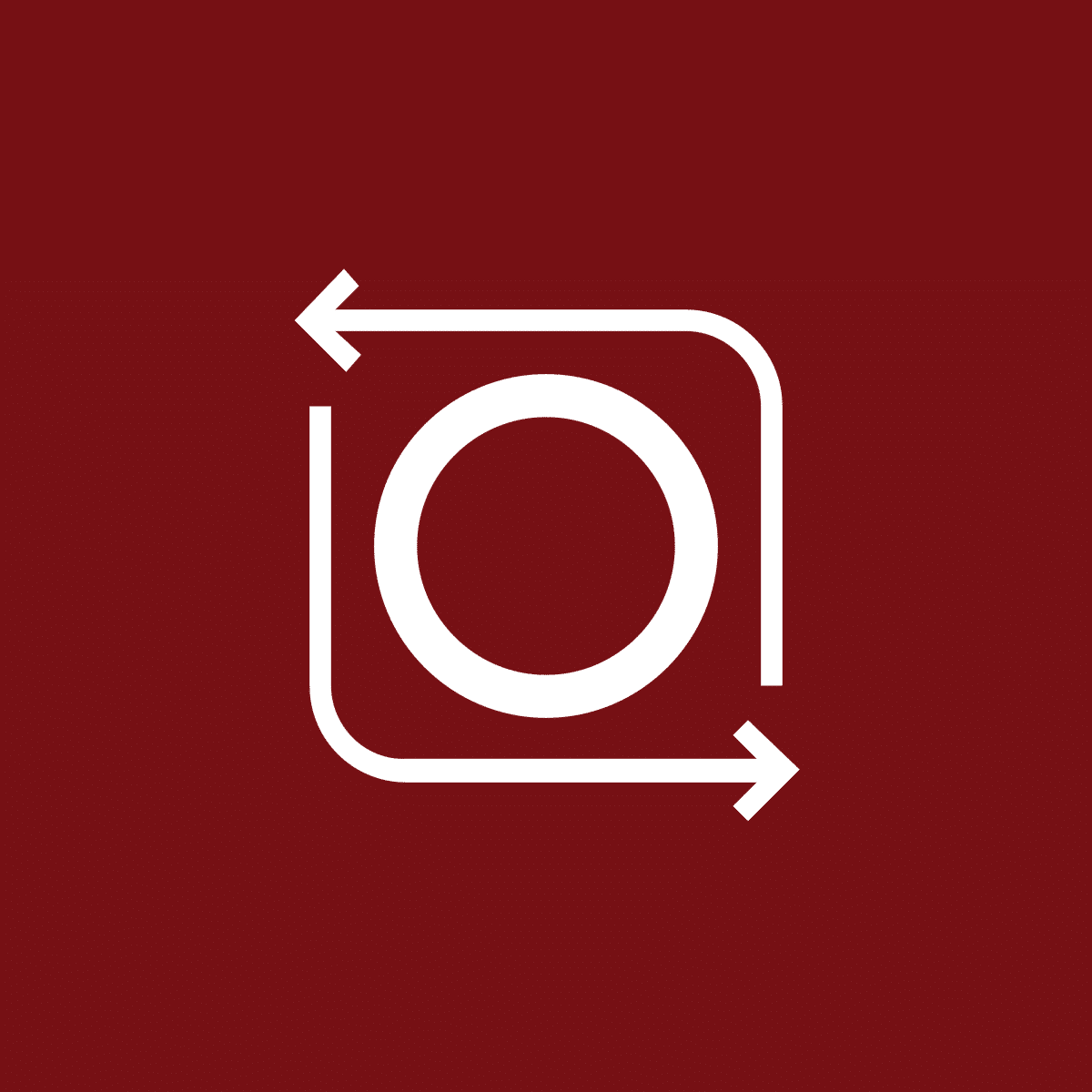 Auto-Debit
For your convenience, we offer you several different ways to pay your bill for your rent to own sheds. You can choose to pay in person at our Cave City office, pay through mail, pay with a card over the phone, or pay online. We even offer you the option of auto-debit if you prefer that.
Within 36-48 months, you can own your own building with this easy process. If for any reason, you find that your building has become a financial burden to you during the rental process, give us a call, and we will arrange to have your shed picked up while your credit remains unaffected.
Bank Financing vs Rent To Own Sheds
What is Bank Financing?
If you're interested in a lower monthly payment and you have good credit, you'll want to check out our bank financing options. We work with Dealer Direct, a local bank program, to bring you this option. This option differs from our rent to own sheds option because it is connected to your credit score and can help you build your credit up. The building acts as its own collateral, so you won't have to worry about using something else as collateral.



How Does Bank Financing Work?
To start things off, there is a credit application powered by Octane for you to fill out. Approval for this option is based on your credit score and income information. Upon approval, you are clear to purchase your building. Typically, you will pay a 10% deposit at the time of order and the bank will pay the balance directly to us. Shortly after we submit the order to the bank, you will receive the loan documents electronically. You can then sign the documents right on your smartphone or other device.

Interest rates are also based on your credit rating and currently start around 7.79% for those with good credit. You can set it up on a 24, 36, 48, or 60-month term. Bank fees that are bundled with the loan are approximately $145. You can also pay off your loan early at any time with no penalty. Contact us if you have any questions!


Apply Today!
Start filling out your application to get started on bank financing for your shed today! Even if you haven't quite settled on the perfect shed yet, your credit approval is good for 30 days, giving you some time to decide.