Ramps
Are you tired of struggling to move heavy equipment in and out of your shed? Do you dream of a sturdy and reliable solution that makes your life easier? Look no further! Our heavy-duty wooden ramps are here to revolutionize the way you access your shed. Whether you use your building at home or for your business, our ramps will simplify your life when moving tools and equipment.
| 4'W x 4'L | $225 |
| --- | --- |
| 5'W x 4'L | $250 |
| 6'W x 4'L | $300 |
| 8′ W x 4'L | $375 |
| 9'W x 4'L | $400 |
Built to Last – Unparalleled Durability
Crafted with the finest quality wood, our ramps are engineered to withstand the toughest challenges. The heavy-duty construction ensures maximum load-bearing capacity, allowing you to confidently move your lawnmowers, ATVs, wheelbarrows, and other equipment without worry. These ramps are your long-lasting solution for hassle-free shed access.
Versatile and User-Friendly
Designed with versatility in mind, our wooden ramps cater to a wide range of needs. Homeowners will appreciate the convenience of quickly moving their gardening equipment in and out of the shed. Business owners will find these ramps ideal for loading and unloading goods efficiently. For stay-at-home moms, these ramps make it a breeze to maneuver strollers or bicycles. To fit a variety of needs that you might have, we offer different ramp sizes, ranging from four 4' wide up to 9' feet wide. All of these options are 4' long to provide a slope that is not too steep, but also not too gradual that it crowds your yard. 
Safety First
Because safety is always a priority, the ramps are designed with wet and slippery conditions in mind.  These ramps are constructed with pressure-treated lumber to provide a  superior ramp that can withstand all that nature brings your way. Rest assured, no matter the conditions, your ramps will withstand the test of time.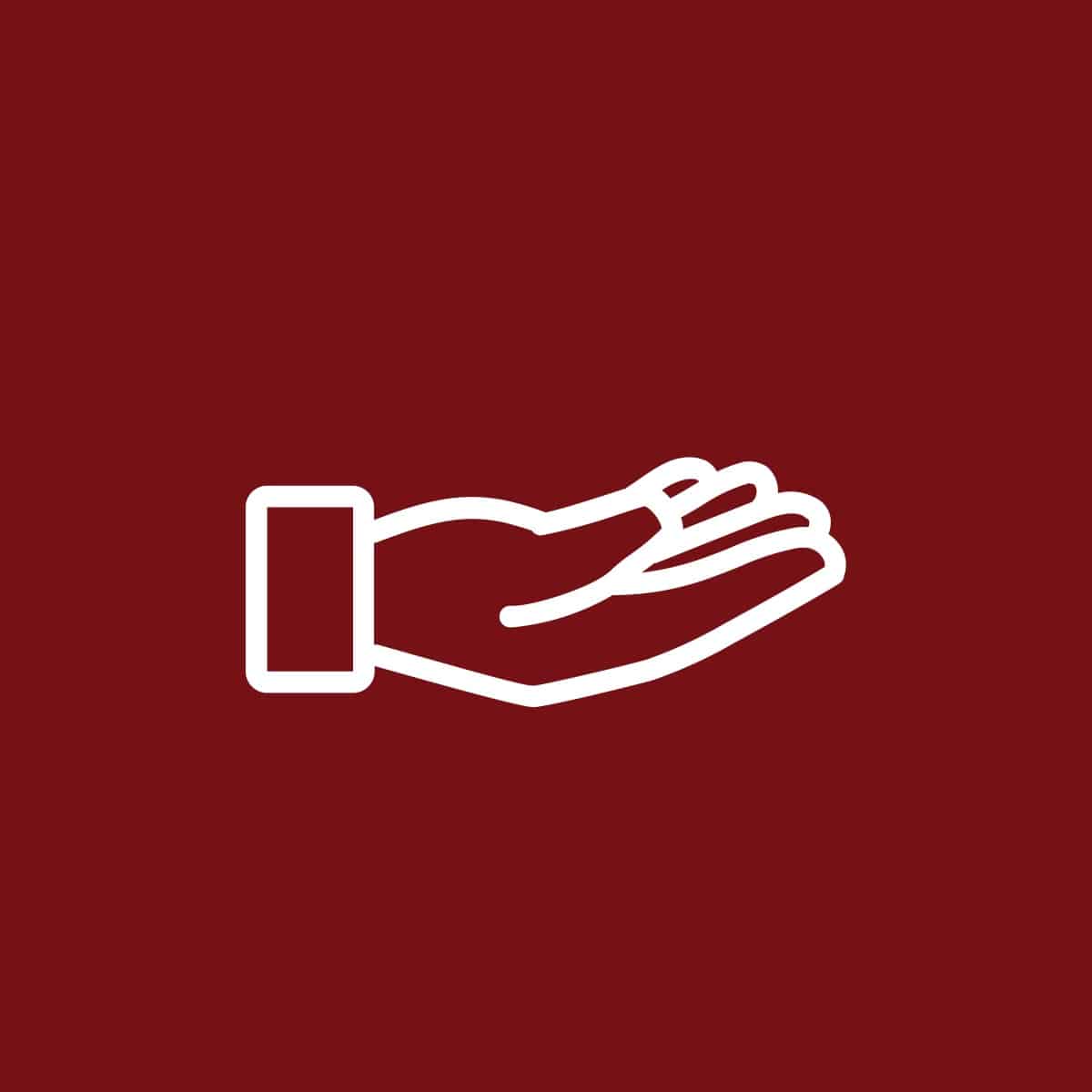 Preserve Your Shed and Equipment
Dragging heavy machinery or equipment across the shed's entrance can lead to damage over time. With our ramps, say goodbye to scratches, dents, and wear and tear on your tools and shed flooring. The smooth and seamless transition provided by our ramps ensures your equipment remains in top-notch condition while preserving the integrity of your shed.
Easy Installation and Storage
Installing this product is a breeze! With our easy-to-follow instructions, you can set them up quickly; however, ask us to install them for you to save even more time!  Additionally, when not in use, these ramps can be conveniently stored away.
Upgrade your shed's accessibility today with our heavy-duty wooden ramps. Embrace the convenience, durability, and safety they offer, making your daily tasks smoother and more enjoyable. Join the countless satisfied customers who have already made the switch to our top-notch ramps!