Benefits of Raised Shed Walls
When thinking about custom shed options, an excellent optional feature to enhance your storage space is raised walls. By adding raised walls to your building's design, you'll expand storage space while adding to the aesthetics of your building. Give yourself a more spacious workspace and enable the installation of larger windows with raised walls. With this custom shed option, you can transform your shed into a functional and inviting structure where you can store numerous large items or work on your next project with ease.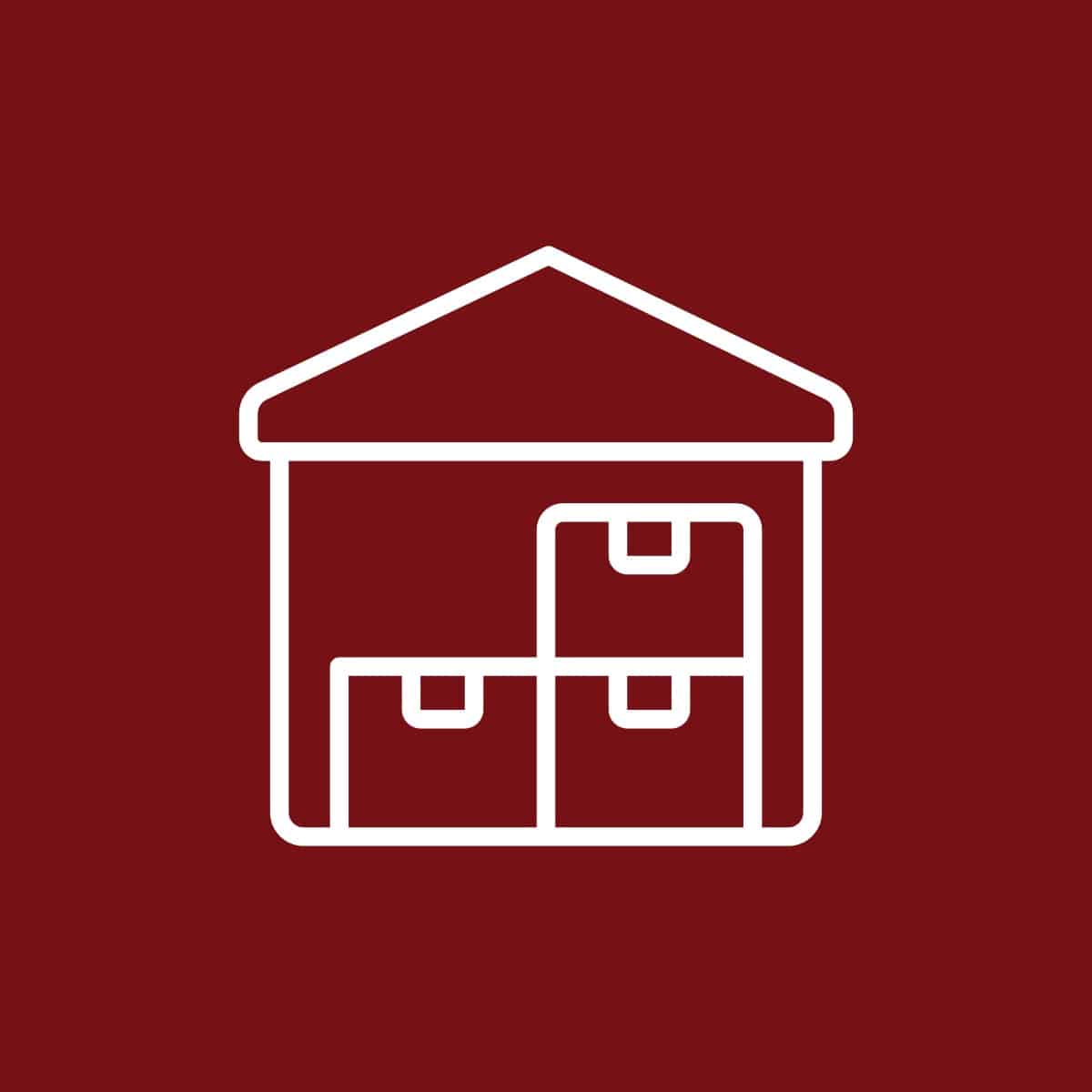 Ample Storage Space
Higher walls in sheds provide more vertical space, allowing you to make the most of every inch for storage. From tall gardening tools and equipment to stacked boxes and shelving units, adding height ensures plenty of room to organize and store your belongings efficiently.
Versatility
Do you have any items that are so tall that they don't fit well anywhere else?  With higher shed walls, your shed becomes more versatile, from storing tall items to having additional headroom to work. You can set up a workshop, create a hobby room, or transform it into a cozy retreat without feeling cramped or restricted by low ceilings.
Improved Air Circulation and Ventilation
Taller shed walls facilitate better air circulation and ventilation within the shed. Hot air tends to rise, and with higher walls, it has more space to disperse, preventing heat buildup. This helps regulate the shed's internal temperature and reduces stuffiness, giving you a place to work that is cool and relaxing. 
Enhanced Visual Appeal
Sheds with higher walls exhibit a more visually appealing presence and blend better with more prominent buildings or houses. If the shed is visible from various angles, taller walls can make it stand out as an attractive architectural feature in your landscape.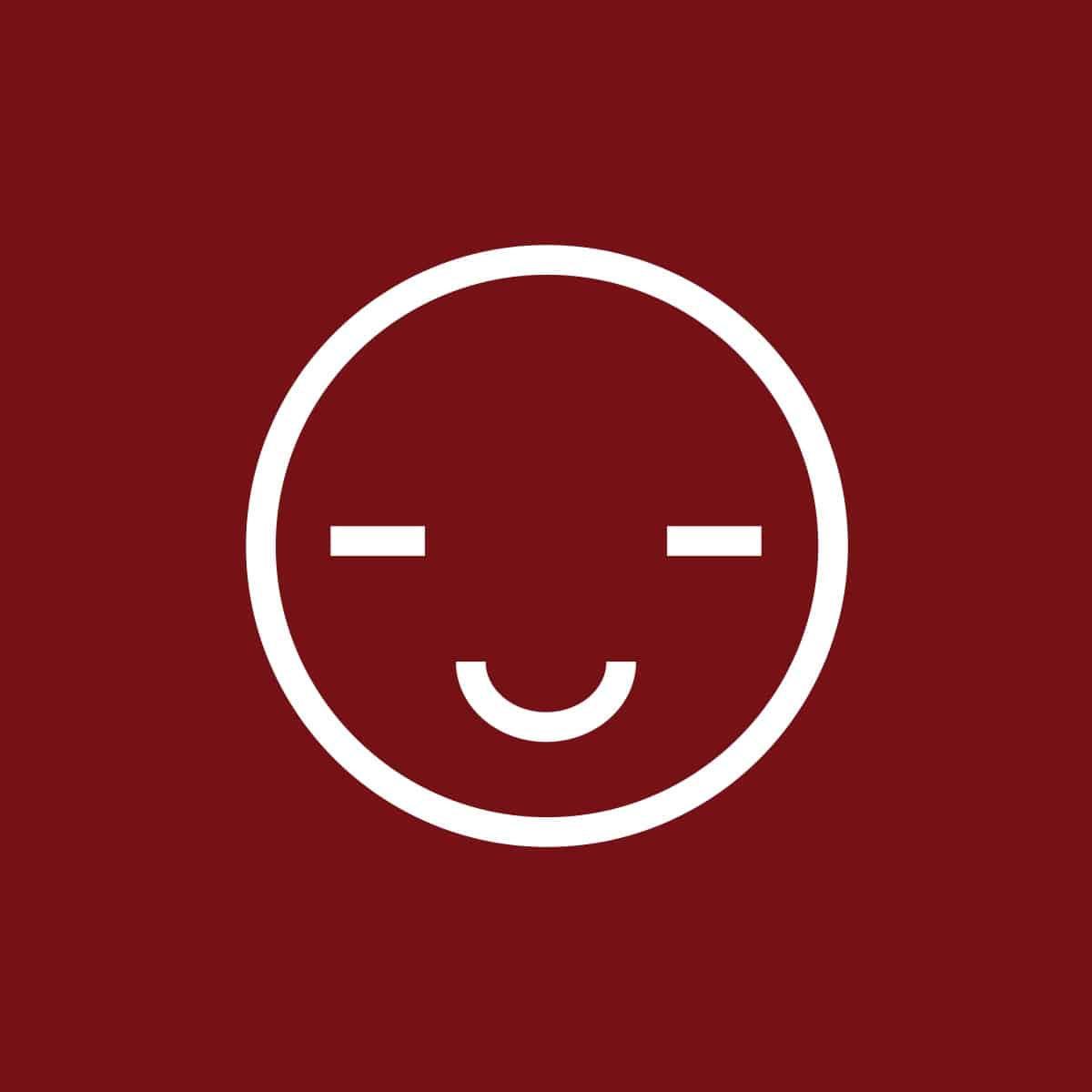 Increased Comfort
Increasing wall height makes using the structure more comfortable and enjoyable. With the added vertical space, you won't need to crouch or bend nearly as much while inside, reducing strain on your back and making it easier to move around.  Give your body the ability to work in total comfort.
Future-Proof Investment
You may not know the future, but you can prepare for it.  As your life changes, you may need your shed to serve a different purpose.  More height now will give you flexibility in the future, no matter what your needs may be.  The added height will allow your shed to remain functional and accommodating for years.